29

feb
Department of Family Services - Afton
Location
631 N Washington St
Afton, WY - 83110
Electronic Benefit Transfer, or EBT, is the new method by which the government provides money-for-food under the federal food stamps program.

The Wyoming Department of Family Services under the Economic Assistance Division supports the Supplemental Nutrition Assistance Program or SNAP. USDA federally funds the SNAP program along with the Wyoming Department of Family Services. Together, these agencies support thousands of families during financial hardships.

Food stamp programs are beneficial to low income families who need to provide healthy food options to their families.

Each month, recipients can use their benefits with a Wyoming Card, which is an EBT card that works like a debit card at grocery stores and super markets. There are specific eligibility requirements to be accepted into SNAP, but anyone can apply.

Eligibility:

Eligibility is based on your income and household size mainly, but there are also other factors. You must be a U.S. citizen and resident of Wyoming. You must also provide the social security numbers of those living in your household, who must also be U.S. citizens. Persons on strike or non-U.S. citizens are not eligible to receive food stamps through SNAP.

Monday-Friday
8 a.m.- 12 p.m. and 1-5 p.m.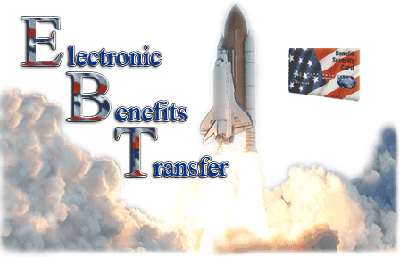 EBT is the US government\s electronic based system in the US for payment of monies to those approved for food and cash benefit payments.

Check EBT Card Balance
States have their methods to log in and check your ETB balance online. We provide that information on our state pages.

Apply for EBT Card
Most states allow online applications for EBT Cards through the application for Food Stamps (SNAP Supplemental Nutrition Assistance Program) or cash benefits through Temporary Assistance for Needy Families (TANF). We provided this local office contact for those who want to apply for their EBT in person at this office. After applying for your benefits you will most likely need to come in for an interview at this or another local social service office.
Office Hours