Middlesex County Board of Social Services
Location
181 How Lane
New Brunswick, NJ - 08901
The Food Stamp Program (SNAP) provides benefits to eligible low-income individuals and/or households in order to assist them in purchasing nutritious food. SNAP benefits can only be used for food products, as well as plants and seeds to grow food. Individuals/Households are issued a debit card that can be used just like a credit card at authorized grocery stores and other retailers. The amount of benefits received depends on the number of individuals in a household as well as their income, expenses, and other factors pertinent to program guidelines.
Additional services provided by this office:
Medical Assistance Programs
Child Support and Paternity Program
Temporary Assistance for Needy Families (TANF)
General Assistance (WFNJGA)
Emergency Assistance Services
Board and Care Services
Refugee Resettlement Program
Investigative Department
Contact the office for further details
Hours: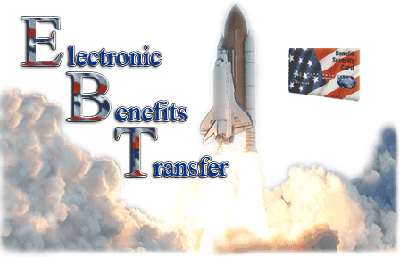 EBT is the US government\s electronic based system in the US for payment of monies to those approved for food and cash benefit payments.

Check EBT Card Balance
States have their methods to log in and check your ETB balance online. We provide that information on our state pages.

Apply for EBT Card
Most states allow online applications for EBT Cards through the application for Food Stamps (SNAP Supplemental Nutrition Assistance Program) or cash benefits through Temporary Assistance for Needy Families (TANF). We provided this local office contact for those who want to apply for their EBT in person at this office. After applying for your benefits you will most likely need to come in for an interview at this or another local social service office.
Office Hours
Frequently Asked Questions
Thanks for contributing
Can I apply for food stamps here?
1 responses
Do I need to make an appointment or can I just walk in?
Do you have any experience with the office personnel? How were they?
What day/time is the best time to avoid lines?