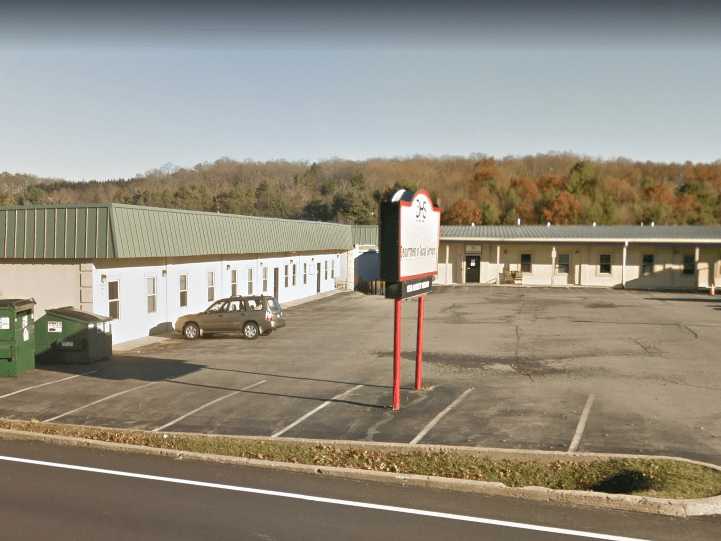 29

feb
Garrett County Department of Social Services
Location
12578 Garrett Highway
Oakland, MD - 21550
Services provided:
The Food Supplement Program (formerly known as the Food Stamp Program) helps low-income households buy the food they need for good health. The federal name for what was formerly known as the Food Stamp Program is the Supplemental Nutrition Assistance Program (SNAP). In Maryland, the program is called the Food Supplement Program (FSP) and the benefits are accessed through the Electronic Benefits Transfer System (EBT). The EBT card works just like a debit or credit card when purchasing food.

There are several eligibility requirements. However, many changes have been made over the past few years which have simplified the Food Supplement Program. For example, most households have no resource limit which means we do not look at bank accounts, property or vehicles when determining eligibility for FSP for the majority of applicants.

Most households must meet a gross income test (200 percent of poverty).

Households are entitled to certain deductions from gross income. They are: 20 percent of earned income, a standard deduction according to household size; a dependent-care deduction for those who, in order to work, must pay for care for a minor or disabled household member; any medical expenses in excess of $35 for elderly or disabled members; shelter and utility costs and legally owed and paid child support.

You can apply for your Maryland Independence Card (EBT Card) or apply online.

Temporary Cash Assistance
As one of the components of the Family Investment Program, Temporary Cash Assistance (TCA) provides cash assistance to needy families with dependent children when available resources do not fully address the family's needs and while preparing program participants for independence through work.

Some families which need only short-term assistance may receive a welfare avoidance grant equivalent to three months of TCA benefits. The welfare avoidance grant is provided as a one-time lump sum payment.

Eligibility:

Adults with dependent children applying for or receiving TCA must meet financial and technical eligibility requirements. Conditions of eligibility include cooperation with child support, participation in work activities and compliance with substance abuse provisions. Earned and unearned income cannot exceed the benefit level paid for the assistance unit size. Sanctions may be imposed for not complying with program requirements

Accessibility:

Applications must be filed, face-to-face interviews are conducted and all financial and technical eligibility factors must be met prior to issuance of benefits.

You can apply online at www.marylandsail.org:
SAIL helps you to apply, renew, or learn about various social services offered by the State of Maryland. Information given to us in SAIL is kept strictly confidential. Unless you choose to file an application, we do not keep any information. If you cancel the session or if the session suddenly ends by itself, we do not keep any information.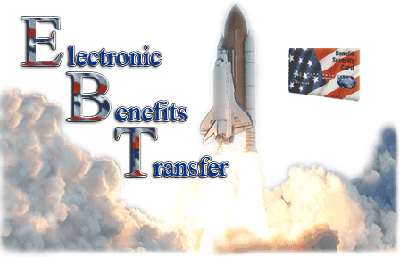 EBT is the US government\s electronic based system in the US for payment of monies to those approved for food and cash benefit payments.

Check EBT Card Balance
States have their methods to log in and check your ETB balance online. We provide that information on our state pages.

Apply for EBT Card
Most states allow online applications for EBT Cards through the application for Food Stamps (SNAP Supplemental Nutrition Assistance Program) or cash benefits through Temporary Assistance for Needy Families (TANF). We provided this local office contact for those who want to apply for their EBT in person at this office. After applying for your benefits you will most likely need to come in for an interview at this or another local social service office.
Office Hours
Frequently Asked Questions
Thanks for contributing
Can I apply for food stamps here?
Do I need to make an appointment or can I just walk in?
Do you have any experience with the office personnel? How were they?
What day/time is the best time to avoid lines?