Lyon County DWSS Office - Welfare
Location
31 South Main Street
Yerington, NV - 89447
As of July 1, 2019:
Instead of SNAP benefits being available on the first day of the month, benefits are now staggered over the first 10 days of the month.

Office Hours
Monday - Friday 8:00 a.m. - 5:00 p.m. (Pacific Time)

Contact Social Services for an appointment. Your application will be reviewed to see if you meet guideline criteria for County or grant assistance.

If eligibility and financial guidelines are met, the following services may be provided: Rental Assistance
Utility Assistance
Safe Program
Share Program
EAP - Energy Assistance Program
Transportation To Nearest Homeless Shelter
Food Program of Nevada (Jackpot Only Summer Food Program)
Social Security Rep Payee Program
Cremations

These programs also aid eligible individual or those who have pending cases with Workers Compensation, Medicaid or Social Security.

Eligibility for County assistance is based on household income and assets. All members of the household, regardless of relationship to the applicant, are required to supply the following material/information with application:
Identification
Current rent receipts
Tax return, previous year
Income/resources verification
Bank account statements
Proof of application to other resources
Vehicle registration(s)

Only completed applications will be reviewed. It may take up to 30 days to assess eligibility.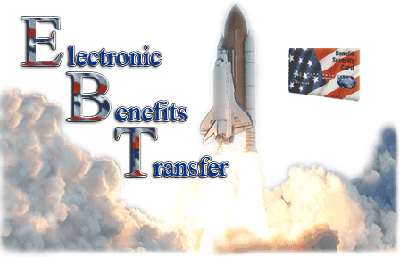 EBT is the US government\s electronic based system in the US for payment of monies to those approved for food and cash benefit payments.

Check EBT Card Balance
States have their methods to log in and check your ETB balance online. We provide that information on our state pages.

Apply for EBT Card
Most states allow online applications for EBT Cards through the application for Food Stamps (SNAP Supplemental Nutrition Assistance Program) or cash benefits through Temporary Assistance for Needy Families (TANF). We provided this local office contact for those who want to apply for their EBT in person at this office. After applying for your benefits you will most likely need to come in for an interview at this or another local social service office.
Office Hours
Frequently Asked Questions
Thanks for contributing
Can I apply for food stamps here?
Do I need to make an appointment or can I just walk in?
Do you have any experience with the office personnel? How were they?
What day/time is the best time to avoid lines?