29

feb
Hoke County DSS
Location
314 S. Magnolia Street
Raeford, NC - 28376
Hoke County DSS is the local county office where you can apply for your EBT Card in North Carolina. Call for details or visit the State DSS website for an application.

Food and Nutrition Services (FNS) is a federal food assistance program that helps low-income families. In North Carolina monthly allotments of FNS benefits are issued via Electronic Benefit Transfer cards (EBT cards) . The purpose of Food and Nutrition Services is to end hunger and improve nutrition and health. It helps eligible low-income households buy the food they need for a nutritionally adequate diet.

Food and Nutrition Services is an entitlement program, so all eligible individuals and households can receive assistance. Benefits may be used to purchase most foods at participating stores. They may not be used to purchase tobacco, pet food, paper products, soap products, or alcoholic beverages.

Eligible households must have the opportunity to access benefits no later than thirty days from the date of application. Individuals with special circumstances must have an opportunity to use their benefits within seven days from the date of application.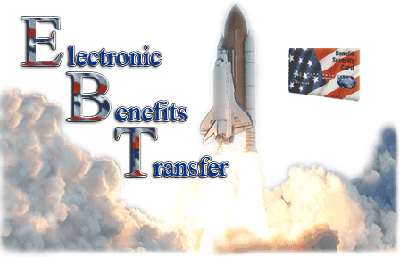 EBT is the US government\s electronic based system in the US for payment of monies to those approved for food and cash benefit payments.

Check EBT Card Balance
States have their methods to log in and check your ETB balance online. We provide that information on our state pages.

Apply for EBT Card
Most states allow online applications for EBT Cards through the application for Food Stamps (SNAP Supplemental Nutrition Assistance Program) or cash benefits through Temporary Assistance for Needy Families (TANF). We provided this local office contact for those who want to apply for their EBT in person at this office. After applying for your benefits you will most likely need to come in for an interview at this or another local social service office.
Office Hours