29

feb
Child Guidance Center (CGC)
Location
808 5th Ave
Des Moines, IA - 50309
The Child Guidance Center is a state and nationally accredited community mental health center serving children and youth, birth to age 21, and their families. For 70 years we have provided a wide range of child-focused and family-centered outpatient mental health assessment, treatment, and prevention services for central Iowa children, youth and their families.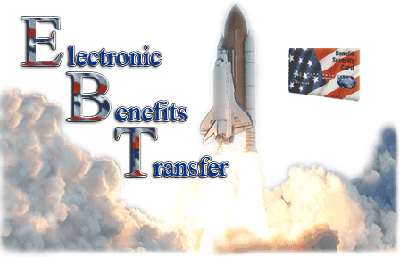 EBT is the US government\s electronic based system in the US for payment of monies to those approved for food and cash benefit payments.

Check EBT Card Balance
States have their methods to log in and check your ETB balance online. We provide that information on our state pages.

Apply for EBT Card
Most states allow online applications for EBT Cards through the application for Food Stamps (SNAP Supplemental Nutrition Assistance Program) or cash benefits through Temporary Assistance for Needy Families (TANF). We provided this local office contact for those who want to apply for their EBT in person at this office. After applying for your benefits you will most likely need to come in for an interview at this or another local social service office.
Office Hours