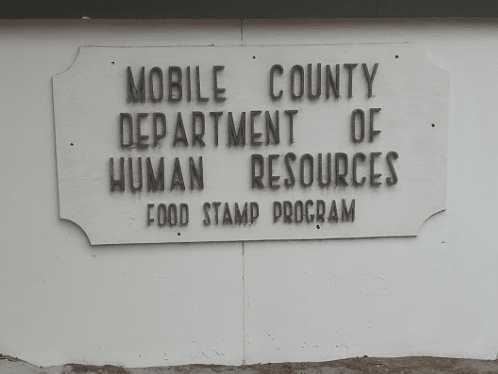 29

feb
Alabama DHR - Mobile Food Stamps
Location
272 N. Broad Street
Mobile, AL - 36603
Temporary Assistance for Needy Families Program, known as the Family Assistance Program (FAP) in Alabama promotes the care of children in their own homes or in the homes of relatives by furnishing temporary financial assistance and services to needy families with children so as to: provide a reasonable subsistence compatible with decency and health as far as practicable under the conditions in the State; help maintain and strengthen family life; and help such parents or relatives to attain or retain capability for the maximum self-support and personal independence consistent with the maintenance of continuing parental care and protection.


Services:
- Electronic Benefits Transfer
- Alabama Elderly Simplified Application Project (AESAP)

Hours: Monday 8:00 AM - 4:30 PM| Tuesday 8:00 AM - 4:30 PM| Wednesday 8:00 AM - 4:30 PM| Thursday 8:00 AM - 4:30 PM| Friday 8:00 AM - 4:30 PM| Saturday closed| Sunday closed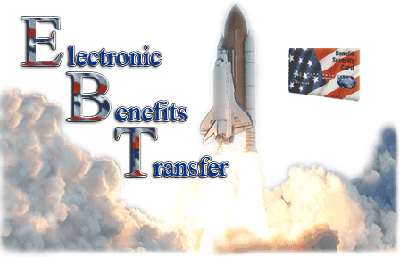 EBT is the US government\s electronic based system in the US for payment of monies to those approved for food and cash benefit payments.

Check EBT Card Balance
States have their methods to log in and check your ETB balance online. We provide that information on our state pages.

Apply for EBT Card
Most states allow online applications for EBT Cards through the application for Food Stamps (SNAP Supplemental Nutrition Assistance Program) or cash benefits through Temporary Assistance for Needy Families (TANF). We provided this local office contact for those who want to apply for their EBT in person at this office. After applying for your benefits you will most likely need to come in for an interview at this or another local social service office.
Office Hours